Flour, water, salt, and leavening agents are all that is needed to make a basic food that has fed us for generations. We mix our dough with the basic ingredients in small batches and shape each loaf by hand and bake it daily in the bakery in Sonoma. From crispy loaves and baguettes to soft brioche and focaccia, experience the taste of artisanal baking.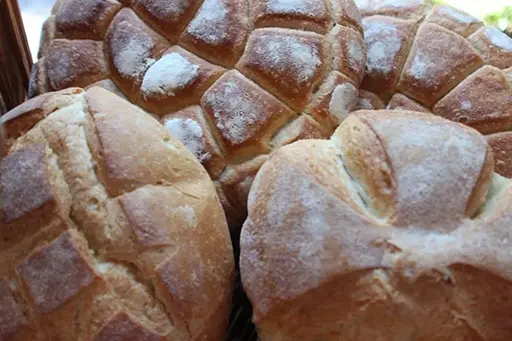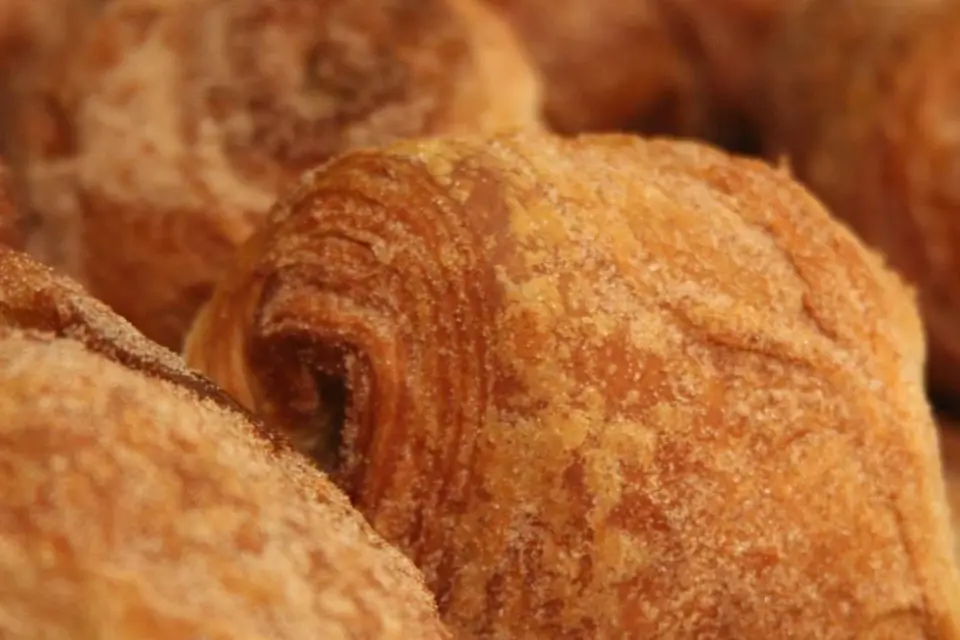 We honor the ancient art of confections while highlighting the bounty of the local farmlands. We use the same handmade method for our baked goods and present timeless and beloved flavors as well as new and creative combinations. Indulge in our wide variety of baked goods and pastries, perfect for a sweet or savory treat any time of the day.
The bakery has traditionally been at the heart of each community and has been a place for people to gather and connect through common food. We feel it is our responsibility as artisan bakers to maintain this age-old tradition and to offer our own local community the best breads and baked goods possible.
We are more than just a bakery; we are the perfect spot for breakfast, lunch, and drinks. Pair your favorite baked goods with our organic espresso, or choose from our selection of extensive breakfast and lunch items. We also offer a variety of pastries and desserts on a daily basis.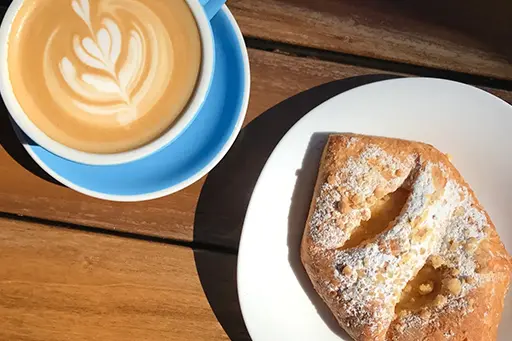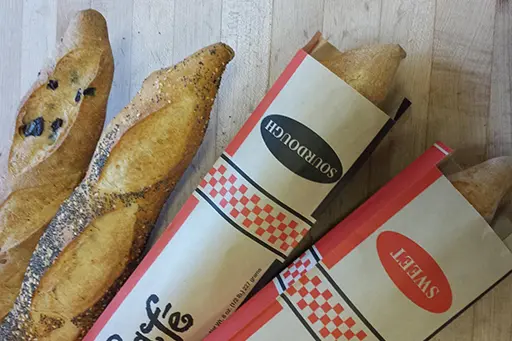 Our love for baking is evident in every bite. Each piece of bread, every baked good, and pastry we serve is a testament to our passion for creating delicious and quality food. 
We invite you to visit us at Basque Boulangerie Café. Experience our passion for baking and have a taste of our handmade breads and baked goods. 
Established in 1994 amidst the historic square of Sonoma, Basque Boulangerie Café transports you to the cherished ambiance of an original French bakery. With its old-world charm, the café traces its origins to 1956, when it first emerged as the Sonoma French Bakery within the iconic Sebastiani Theatre building.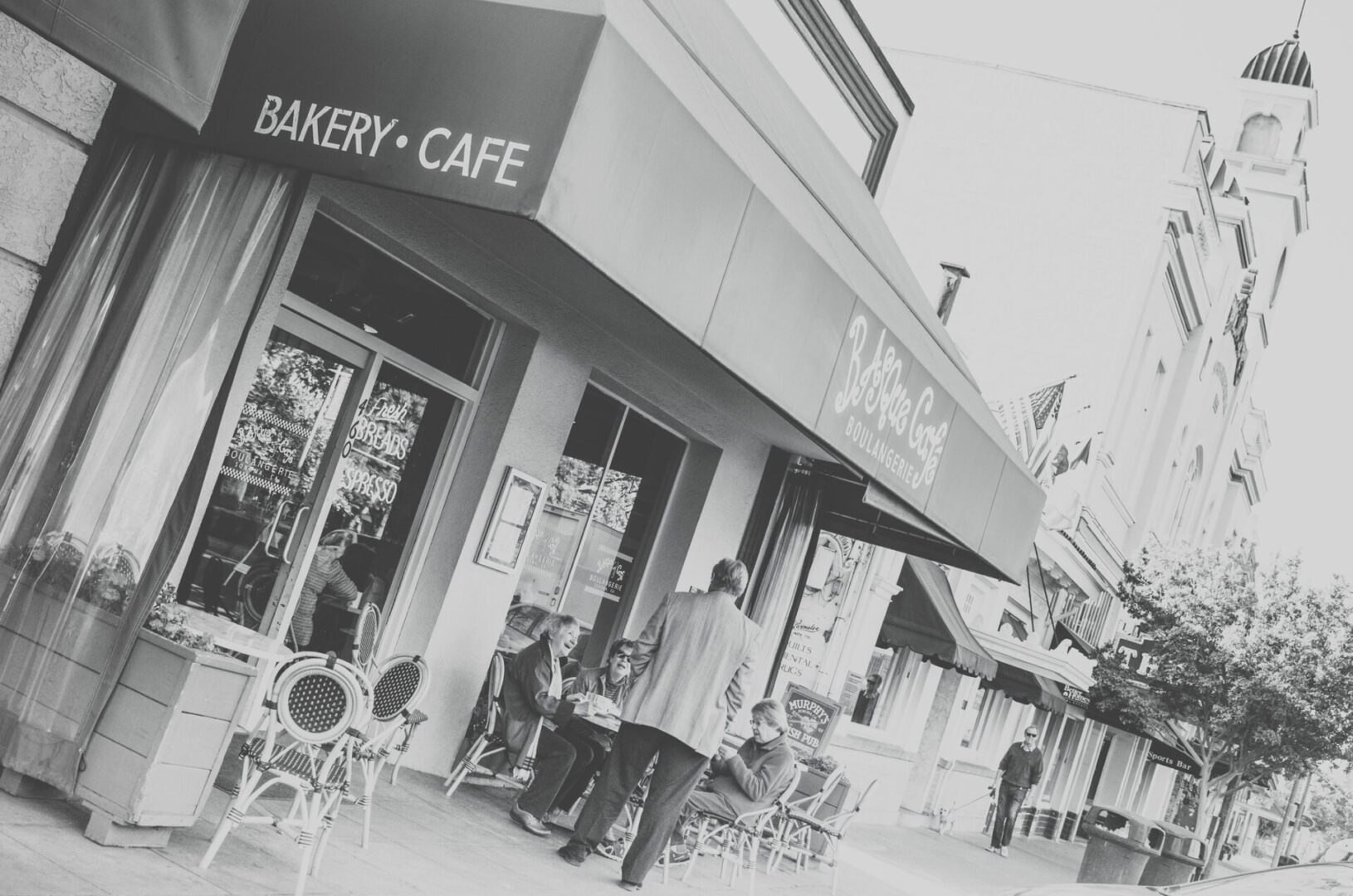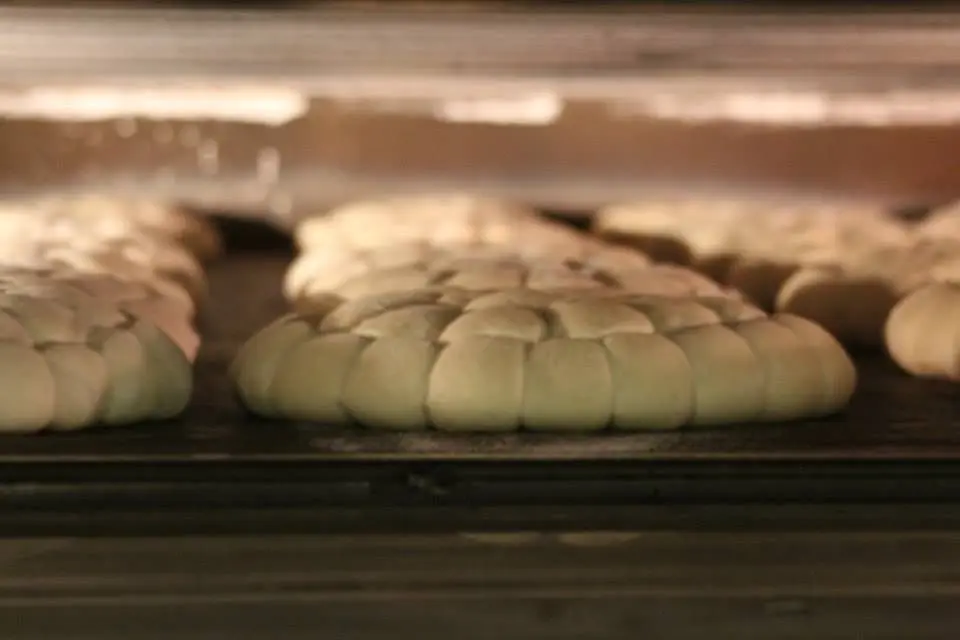 Our story originates from the southwest region of France, where the Pyrenees Mountains serve as a backdrop that separates France from Spain. Immigrating to the United States, our founders' family found its new home in the heart of the Valley of the Moon. This locale resonated with memories of their Basque and Bearn hometowns, nurturing a deep-rooted connection. The family's lineage of bakers, butchers, and restaurateurs enriched their journey.
Our founders' baking legacy spans two generations with a heritage enriched by the artisanal traditions of Saint-Étienne-de-Baigorry and Oloron-Sainte-Marie in France. Our talented bakers commence their craft late each night, adhering to the time-honored European tradition of handcrafted art. Inspired by our Basque ancestors, we create crusty, handmade peasant bread using traditional stone hearth ovens. This dedication guarantees consistently exceptional bread, free from preservatives. Our pastries, baked goods, and desserts are meticulously crafted in small batches, following European-style techniques with the finest ingredients.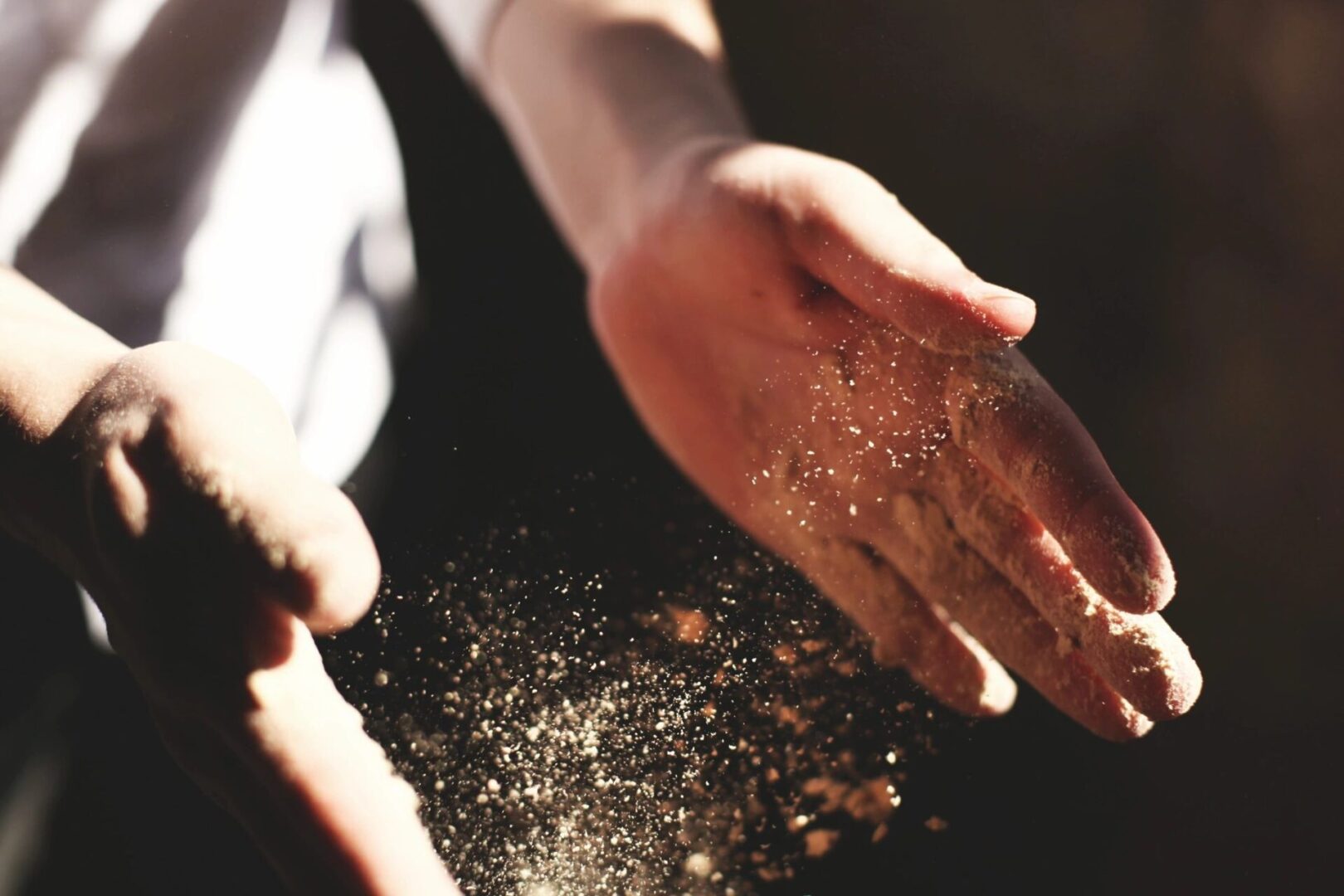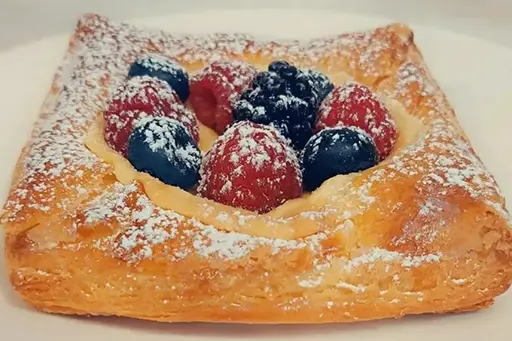 A Culinary Haven: "The Basque"
Endearingly known as "The Basque," our café resonates with locals and returning patrons. It is synonymous with light-crumb, crisp sourdough bread and an array of sweet French and Parisian-style delicacies. From Danish pastries to French croissants and gateau basque to our signature beehive cake, we offer a culinary symphony in our vibrant café. 
Three Decades on the
historic square
For 30 years, our café has become a cherished community hub where locals convene to relish aromatic coffees and freshly baked treats. Our all-day extended café menu is a testament to authenticity and wellness, featuring homemade specialties prepared with care. The delightful aroma of freshly ground organic coffee beans infuses the air as our baristas craft your preferred coffee delights. To complement your experience, we offer a thoughtfully priced selection of wines.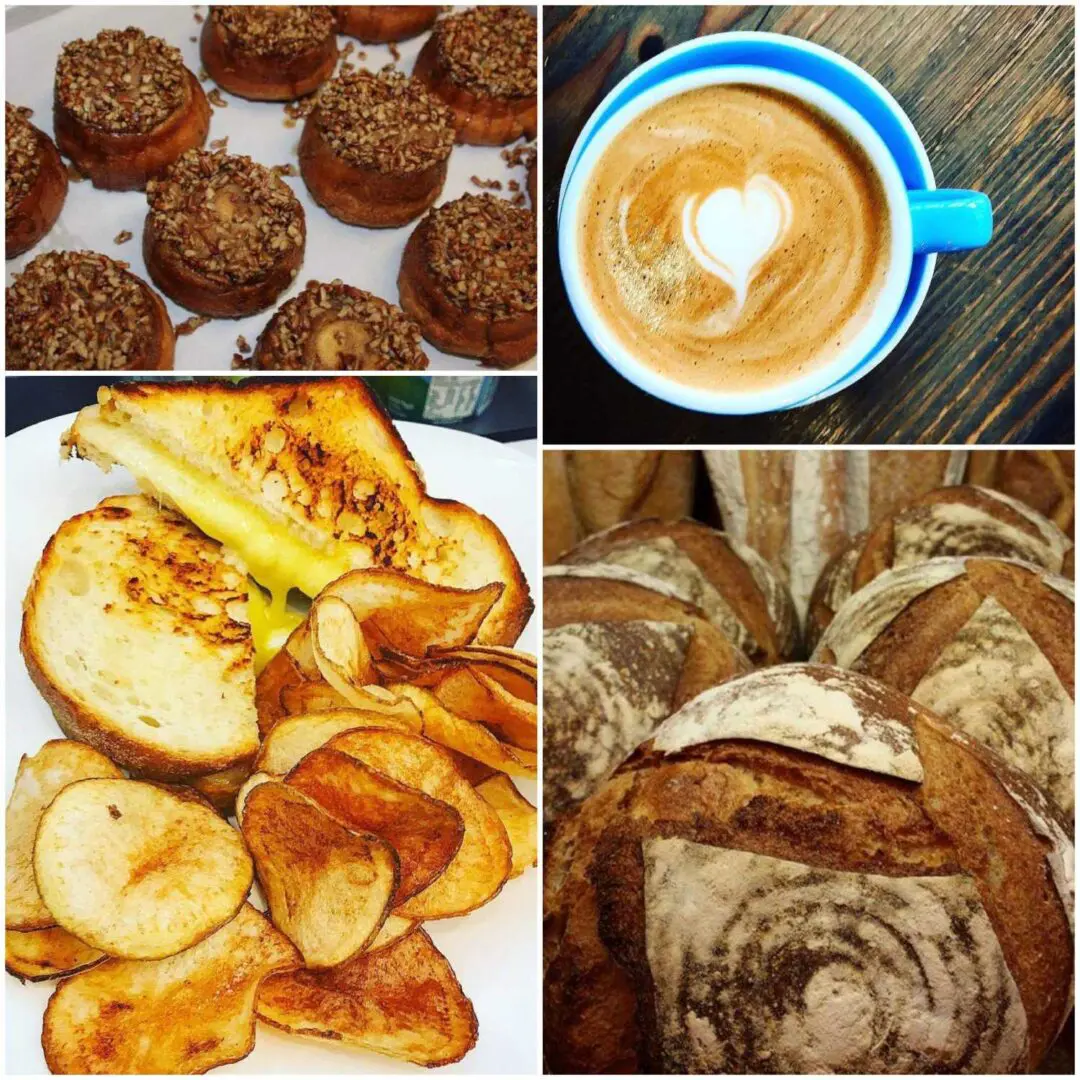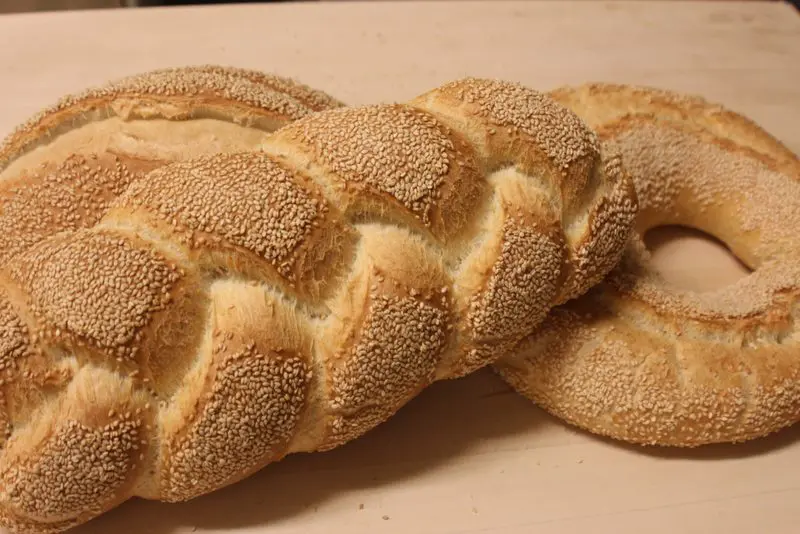 Our earnest goal is to bring a piece of France to your world. With our profound baking heritage and unwavering passion, we invite you to embrace the flavors that have graced tables for generations.